Claudio Pante joins the OHIO Team
Claudio Pante has joined OHIO as a Sales and Service Engineer. He has a Master's degree in Computer Engineering, and has spent most of his career servicing equipment from Ohio Electronic Engravers (OEE). Most recently, he ran his own Gravure service business. This diverse background provides great versatility regarding global assignments in sales, service and engineering development for OHIO Gravure Technologies. Claudio will continue to reside in Vienna, Austria, and will work within the Heliograph Holding network.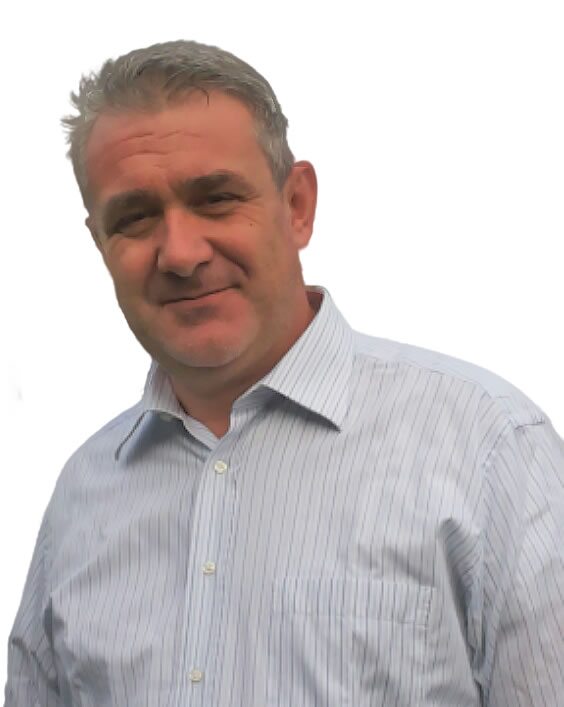 OHIO Gravure Technologies in Dayton, Ohio USA designs and manufactures advanced equipment for the global gravure printing market. The Engineering, Software Development, and Manufacturing groups work to provide innovative solutions to improve quality and productivity. Our engineering specialty since 1980 is our sub-micron accurate cutting system (Vision engrave head). We provide installation and support for our electromechanical engravers and the prepress layout software Collage for gravure printing.
10172016