HS Upgrade

Upgrade Your Capabilities
The Gravostar HS Engraver was introduced for sale in 2003 and met with great success around the world, especially in fully automated engraving lines. These workhorses are still in production but aging.
Over the years, some upgrades had been developed for the HS, such as replacing the BJT amplifiers with the more robust MOSFET amps. However, because of hardware limitations in the HS, new features are no longer being developed by OHIO for this engraver.
Now OHIO offers an upgrade to the HS engraver:
HS Engraver Upgrade to Spectrum Controls and Software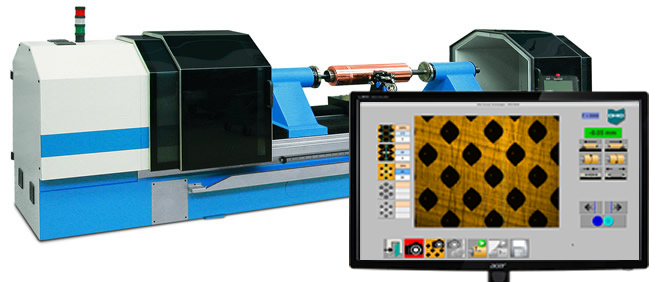 The hardware and software upgrade basically converts the HS to a Spectrum engraver, with new standard features such as EZ Cell engraving for Automatic Vista Test Cuts with Contour Measurement for improved accuracy.
The upgrade also allows you to add the options previously exclusive to the Spectrum: the award-winning Hybrid Engraving; and the Auto-Documented Cylinder with DocuCell Capturing System, Vital Proof Multi-Color System, and the OHIO Dashboard.
Future developments will also be available to the upgraded HS, such as Volume Test Cut.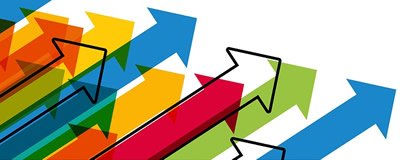 Because each HS in production is different -- for example, some already have upgraded to the MOSFET amps -- each upgrade may be slightly different.
All upgrades will include a high-resolution Ethernet camera, a wide-screen high-resolution touchscreen monitor, and the Spectrum software with its new clean GUI.
Depending on the machine, the upgrade may also include one or all of the following: cylinder drive, carriage drive, engrave control card, embedded computer with Fedora 20, and updated Collage Layout Software. The HS upgrade is performed on-site and requires several days. The engrave head is returned to OHIO for refurbishment to like-new condition. A loaner head may be requested.
Upgraded HS engravers running the Spectrum software and controls are already in production. Customers have taken advantage of the upgrade to add Hybrid Engraving and other options not available to an original HS.
The HS Upgrade expands your capabilities and extends the useful life of your HS engraver.
Please contact your local sales agent or OHIO for more information.